Biography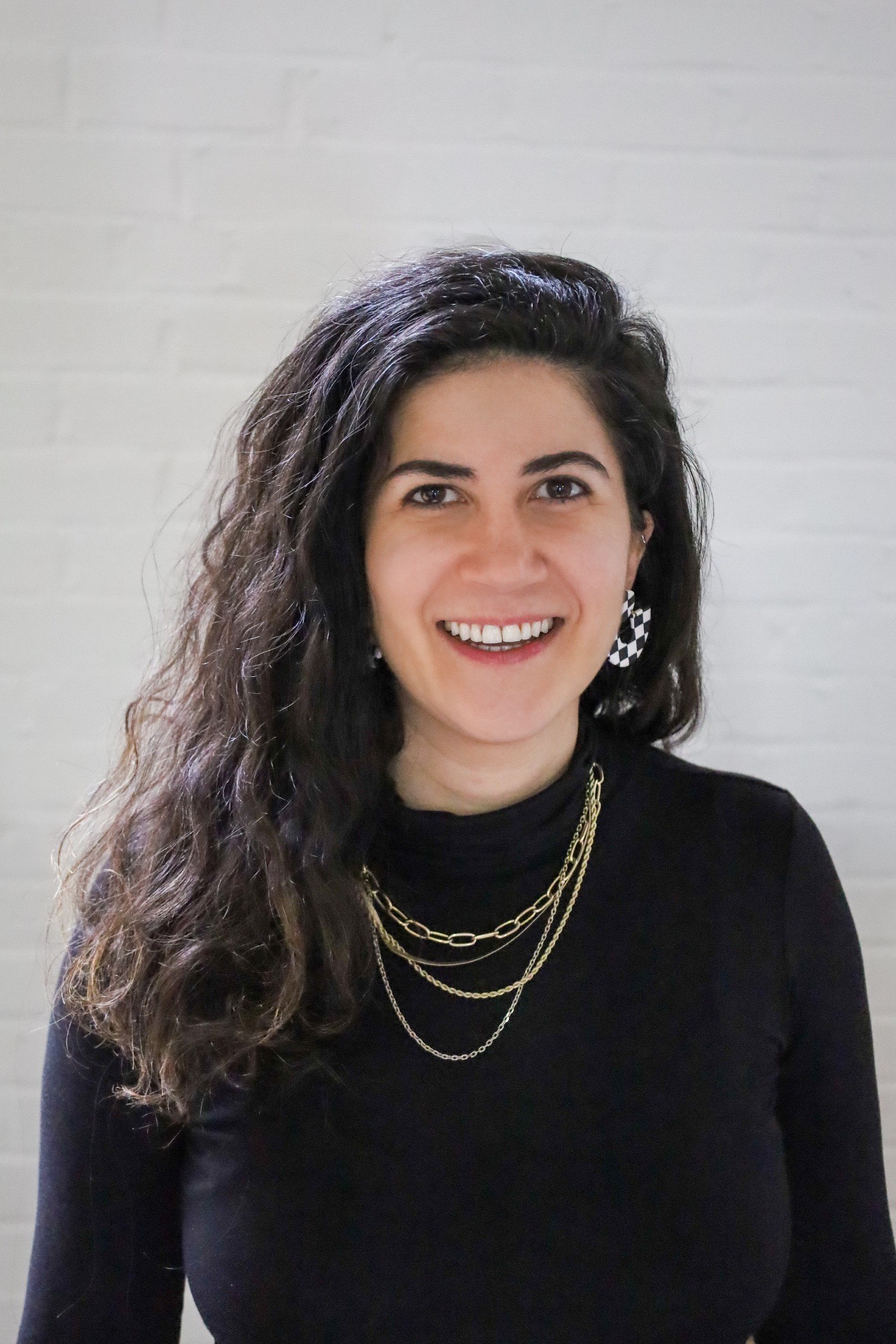 Jessica Jabr (she/her/hers), New-york based design technologist, holds an Master of Fine Arts in
Design & Technology
from
Parsons School of Design at the The New School
Bachelors of Business Management from the Lebanese University.
Her work experience in programs, entrepreneurship, and emerging technology fuels her projects where she blends art, business, and tech.
She's currently a visiting assistrant professor at
Pratt Institute
,
teaching Transformation Design Studio under the
Graduate Communications Design program
and a lecturer at the Design & Technology BFA program at Parsons School of Design, The New School, where she teached Creative Technology Objects Lab focused on interaction design and physical computing.
She has worked in the global startup/tech/media ecosystem while based in the Middle East and helped hundreds of startups and entrepreneurs launch and grow their businesses through building and running support programs. Previously, she was in charge of the
Innovation Management
& Entrepreneurship Center at
AUB
, and handled programs, activations, entrepreneur & investors engagement at
Arabnet
(one of the biggest startup/tech ecosystems in the MENA region). She also managed the Lebanese Rural Development Association's EU fund where she launched their project across Lebanon in 2016.
Her design-tech work is a combination of creating interaction on and off the screen, where the audience is immersed in the built environments. The core of her work is based on human-computer interaction. She designs user experiences intuitively and builds technology with human wellbeing at the forefront.
She brings with her a wealth of experience in global tech-entrepreneurship management, and has a deep understanding of organizational structures, leadership, consumer behaviour, marketing, and the corporate space with a global perspective on digital transformation, business models, and hacking growth strategies to push organizations forward.