A Park of the Future
SEP - DEC 2021
A Park of the Future is a semi-speculative park of an imagined future reality of an existing park in Brooklyn, New York. This park has been created as an immersive experience in VR, built in Unity and some of the elements have been designed & 3D modeled in SketchUp.

---
ROLE Designer, Experience Designer, XR Designer, Unity Developer, Researcher
TOOLS
Unity, SketchUp, Figma, Slides
---
Objective

XR for the Real World - Park Redesign for VR

Creating a digital immersive environment
Outcome
Process
Re-designing Thomas Greene Park, Brooklyn - New York
The site is the Thomas greene park in Gowanus. It is a neighbourhood park that's meant to be a haven for the community.



Objective

Redesigned the park putting the community at the forefront.


Research

Site visit





Inspiration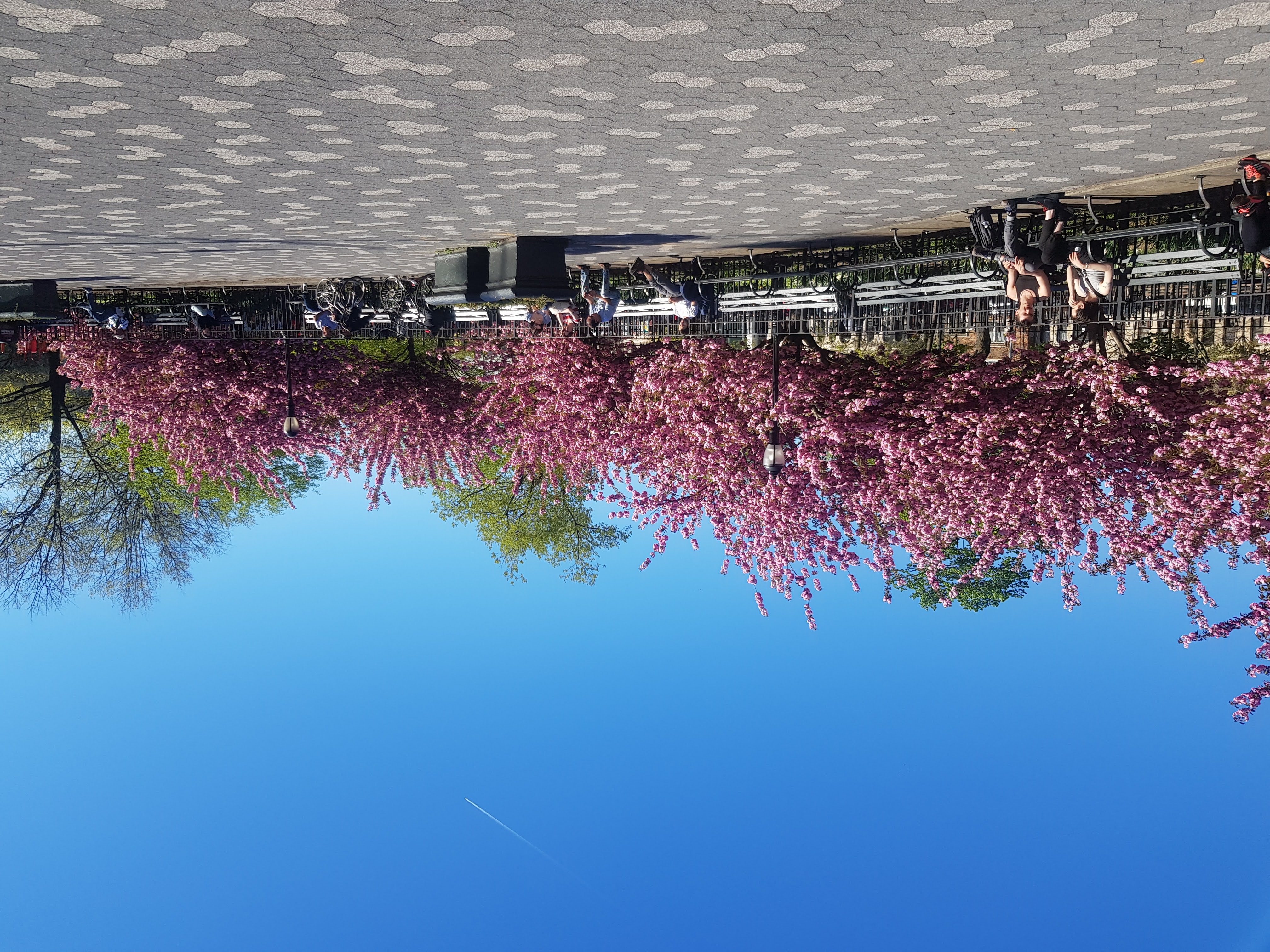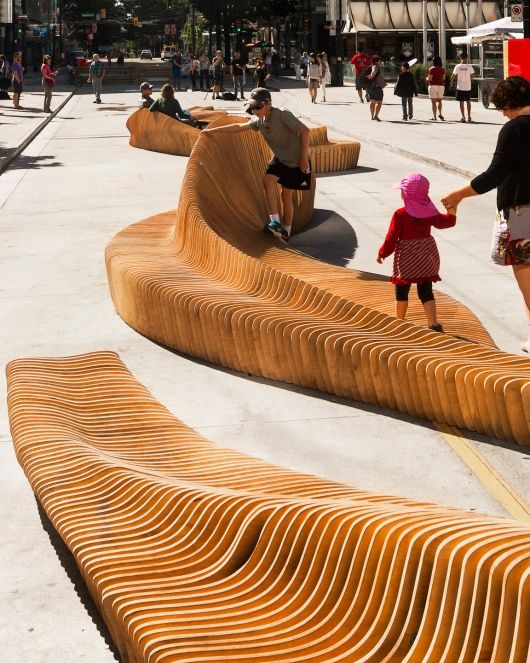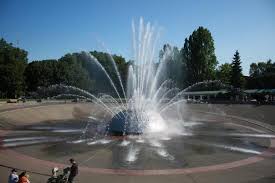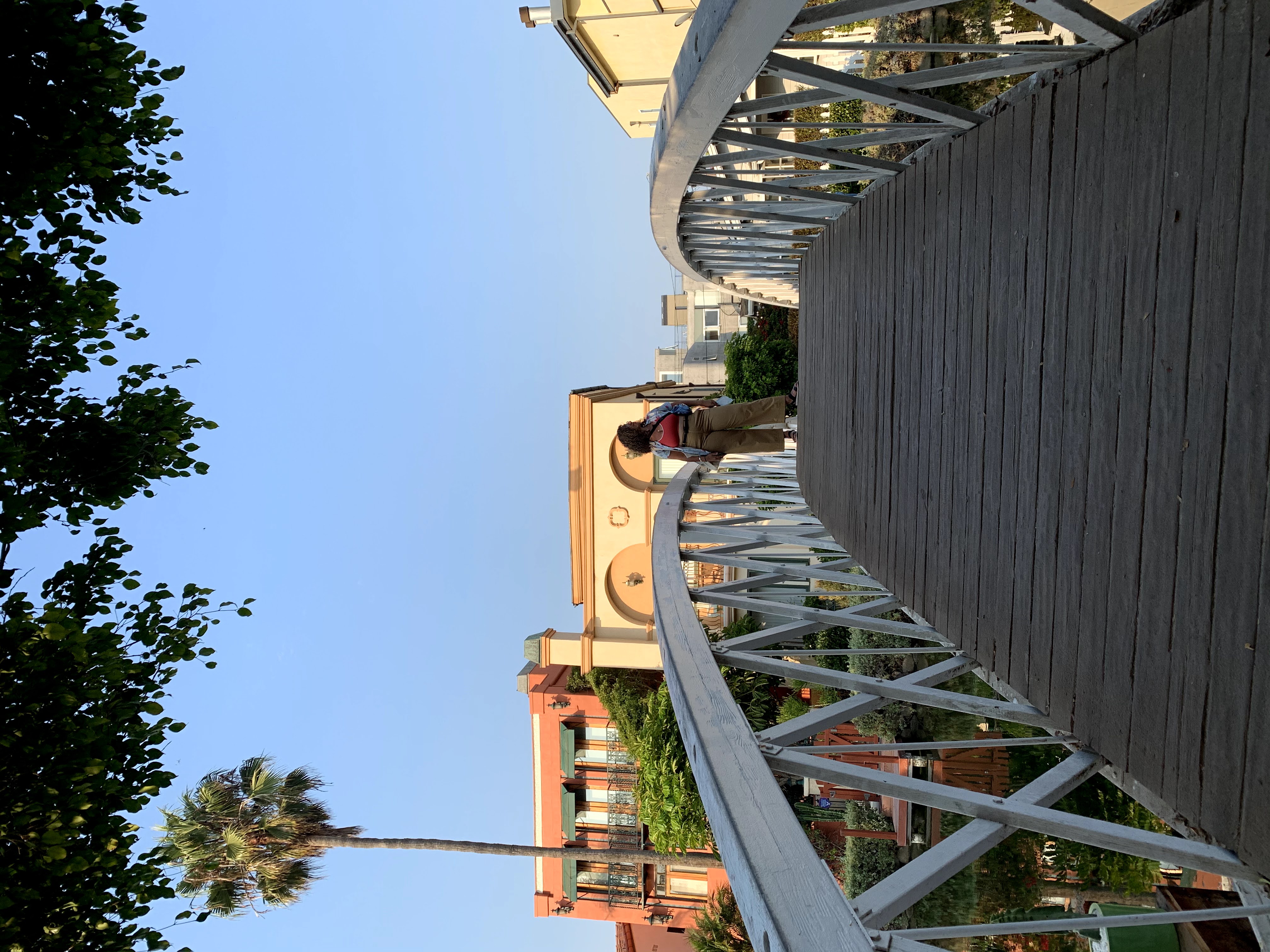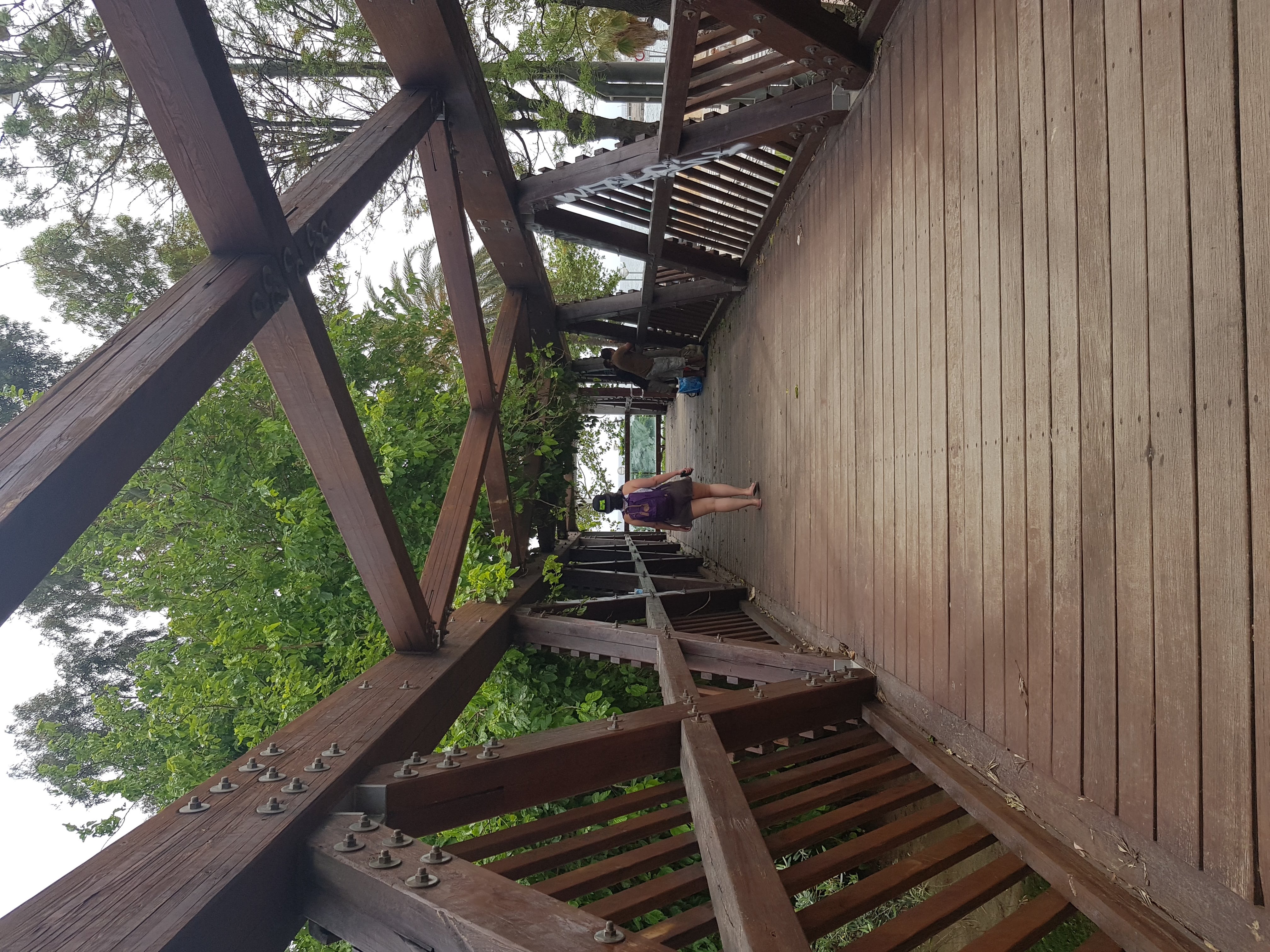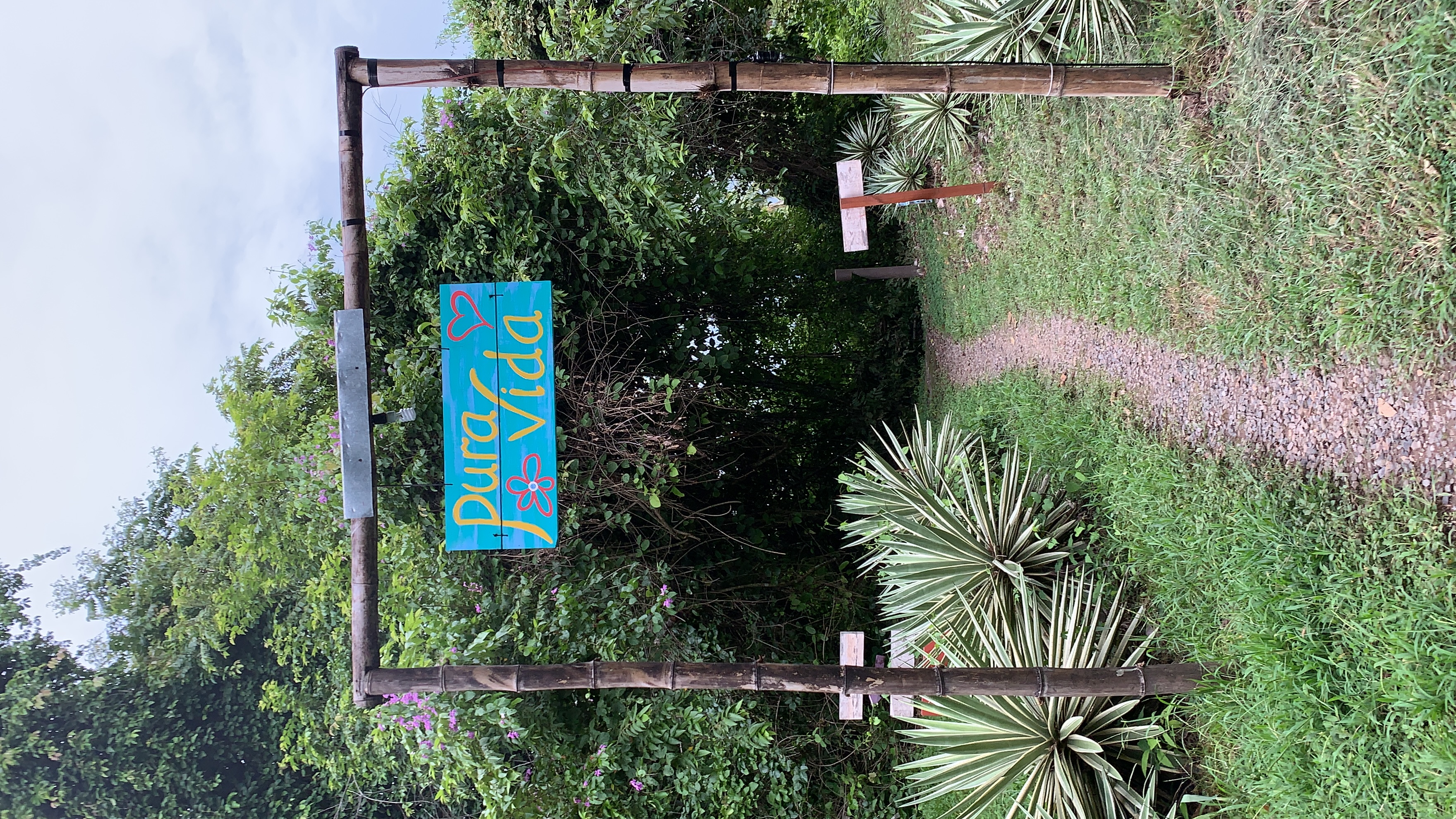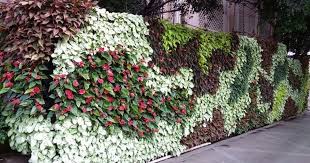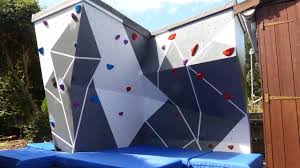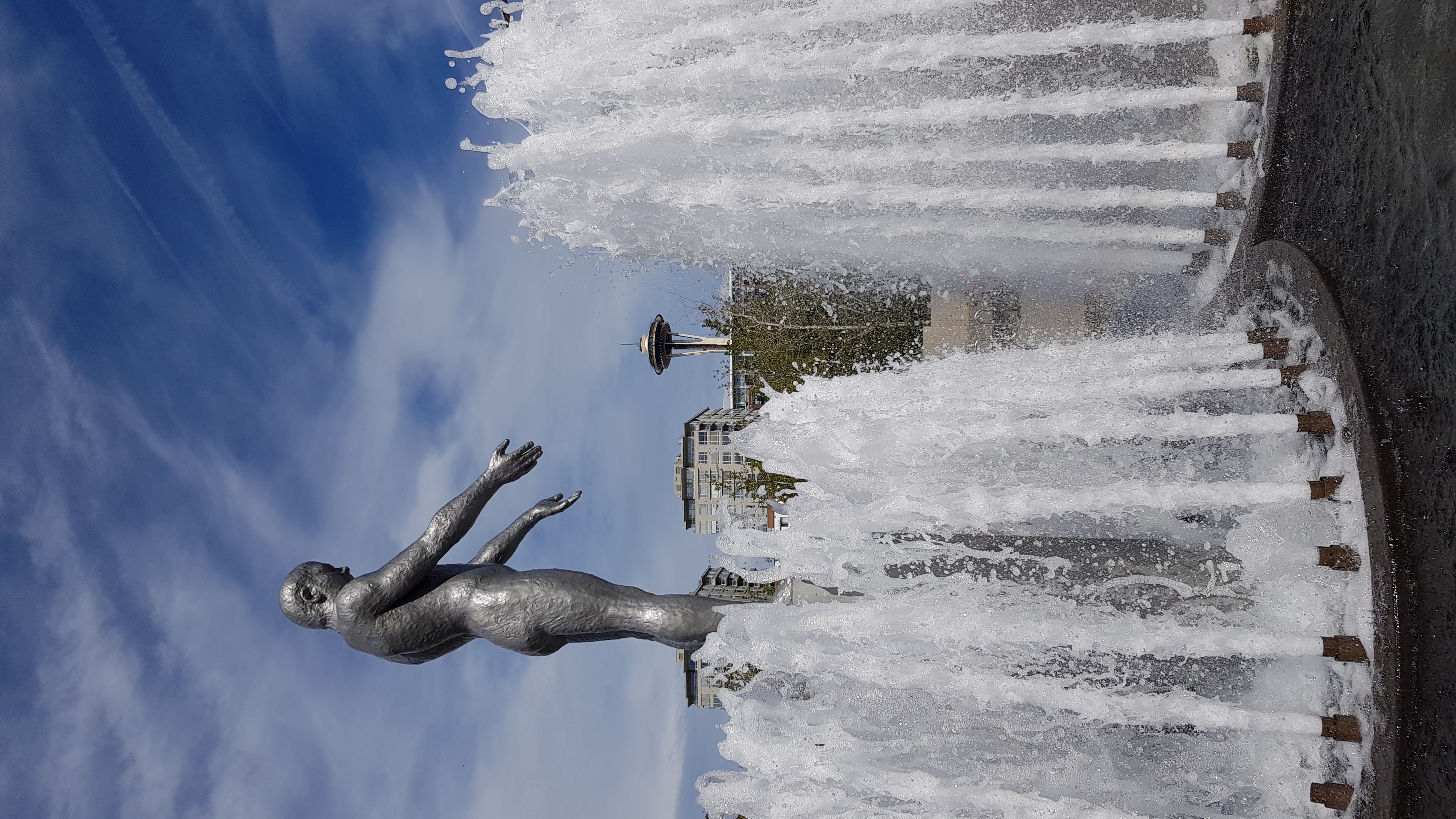 Brainstorming
Sketching
3D Modeling
Development